We move your confidence
Since 2004
Do you sell your home?
Everything starts before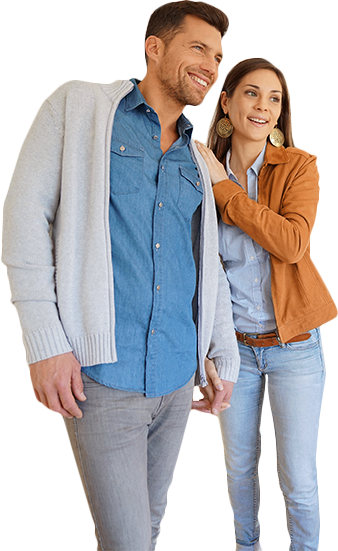 Trust a real estate agent that provides value
The sale of a home is one of the most important things you will do in life. We plan a strategy, a good marketing plan and exploit all available channels to find your buyer.
We are highly qualified